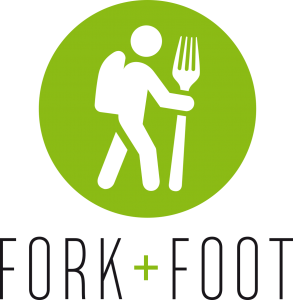 You found us!
Using our most dubious powers of deduction we're guessing that you really dig your food? Or maybe you've caught the travel bug…?
But let's be honest, it's probably going to be both…and preferably at the same time!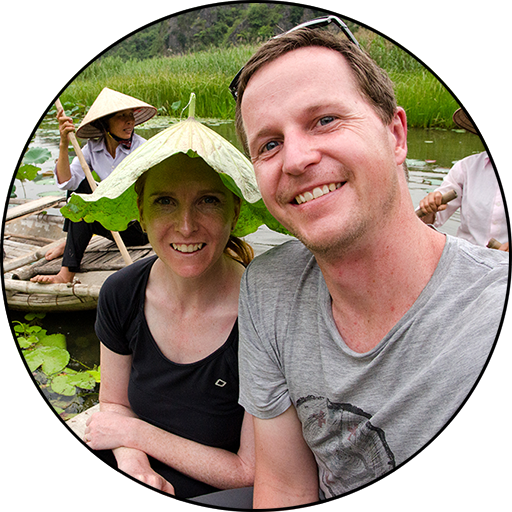 Why 'Fork and Foot'?
If there's anything we're good at, it's eating and exploring!
From the smallest village to the largest cities of the world, you can guarantee that if we're not eating then we're already planning our next meal and the best way to get us there!
Why do we care?
It's quite surreal, but since 2012 our blog has grown from a personal travel diary to become one of Tasmania's leading food and travel resources.
Yet more importantly, it's opened our eyes to the positive difference we can make to our reader's lives.
Inspiring travel to stranger shores, exploring new and exciting cuisines, or revealing some of the most rewarding hiking trails around the world, we get a real buzz every time someone says those two little words…
"Thank you!".
Why us?
With so many food and travel blogs out there, what makes us so special?
Absolutely nothing!
But that's just it. If you're looking for an honest perspective on travel, where discovering value and insight is more important than simply ticking off your 'to do' list, then this is the blog for you!
We know your time and money is precious. Don't waste it on overpriced tourist pap and generic bus tours. Come with us, and by fork or by foot we'll take you deeper. Away from the tourist circuit and down the road less-travelled.
Tasting the world, one step at a time!
Start here!
We've been blogging a looong time, so it might be a bit daunting knowing where to start. Never fear! These links will take you to our most recent articles for our main categories 🙂
Our Best Bits!
There are some articles that our readers keep coming back to, while others are our personal favourites. The perfect place to start!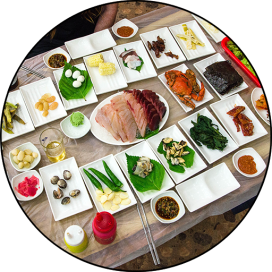 Food
It all comes back to food! Street food, fine dining, food tours, food festivals. Come have a taste!

Destinations
Can't decide where to travel next? If unusual destinations are your 'thing' then you've come to the right place!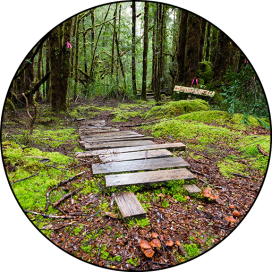 Go Explore!
We love forging our own path. Do you? Here are our self-guided walking tours and hiking guides!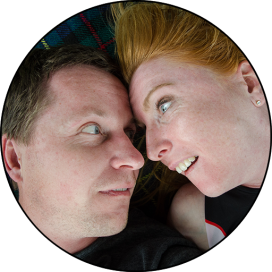 About Us
Who are we? How did we start this life of travel? Click here to find out more!

Join with us!
Fork and Foot is so more than just two clowns tripping across the world. Through our travels we hope to inspire others…to inspire YOU to explore this incredible world in which we live!
Facebook
The Fork and Foot Facebook group is where we keep our daily diary of sorts. 360° photos and videos, status updates, upcoming adventures… Come and join our awesome community!
Instagram
High quality photography is a hallmark of all our travels. Street, food, landscapes and even the occasional selfie…join our Instagram to get a new photo with commentary every single day!
Don't miss an article!
Enter your email address below and we'll send you our regular newsletter, including links to all our recent articles.
Experience…we've got it!
Don't take our word for it! Here are just a few of the many food and travel organisations we have worked with over the years…