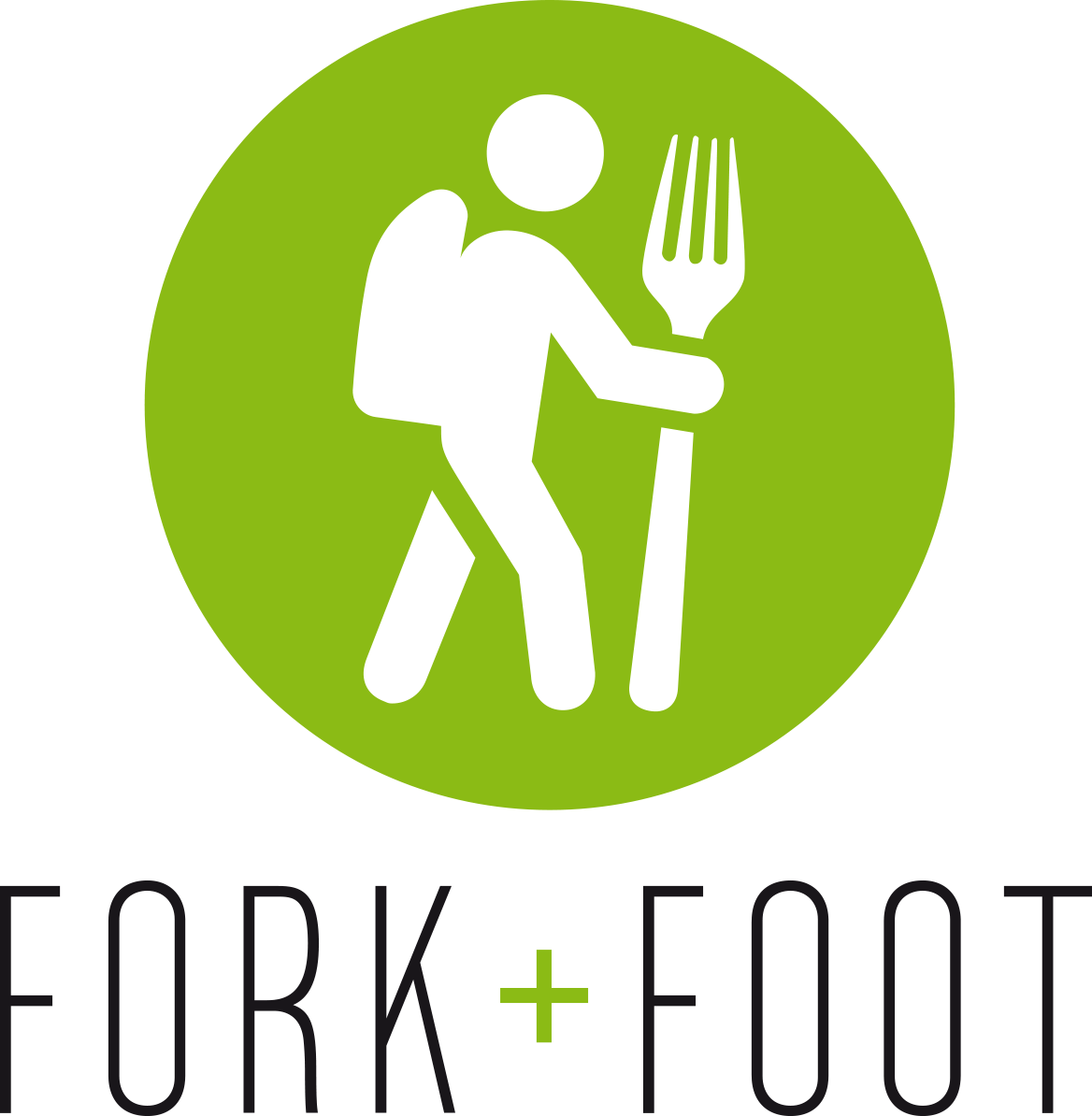 About Us
Who are we? What's the story behind the blog? What happened to Two Clowns Tripping…? Questions, questions, questions… 😀
As with many of life's strangest experiences, it all began in Japan in 2012.
The bags were packed. The passports safely stashed on the dining table. Alarm clocks set for ridiculous o'clock!
Andrew thought all was ready, but Karen had other ideas. In a moment of inspired genius she blurted out…"Why don't you do a blog?!"

"That way you can keep publishing your photos AND keep our friends and family up to date on our adventures?!"
And so the blog began. Little did we know that on our return to Hobart's sleepy shores it would grow beyond a simple travel diary to become one of Tasmania's most trusted sources of information for all things food and travel!
"Two Clowns Tripping" was its name. Just the two of us stumbling, travelling, high on life…whatever interpretation you prefer, the name has served us well.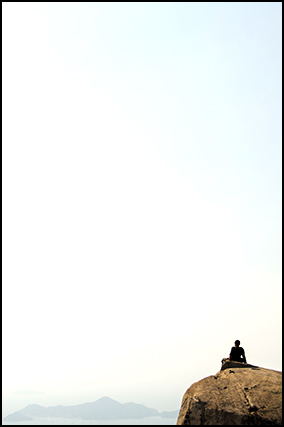 If there's anything we're sure of, it's that
change is a constant
.
Chickens, eggs, finishing positions and all that…which came first isn't exactly clear.
Both of us were finding ourselves increasingly disillusioned by the corporate environment in which we had worked for the last 15 years. At the same time our feet were becoming increasingly itchy.
No, not the dodgy hostel shower type itch…that's nasty…but a deep seated desire (need?) to immerse ourselves in new cultures, to consider different perspectives on life, to take control of our own future, but ultimately to give something back to the world and our fellow travellers.
Both of us thoroughly enjoyed the teams we worked with and the contributions that we made to the Tasmanian community, yet at the same time we couldn't help but feel like there was more to life than meetings, business cases and a culture that placed greater value on the dollar than the people that made that dollar possible.
We needed fresh air!

Two Clowns has been an exciting rollercoaster ride of an introduction to the world of blogging, tourism and social media management. Yet despite it's success it was only ever designed as a personal blog.
We've recently increased our interactions with tourism operators, local restaurants, food truck operators and purveyors of fine foods with great success and engagement. It's been so exciting sharing our love of Tasmania with the world and receiving such a strong response to these efforts!
Tasmania will always be one of our areas of 'niche' expertise, but what if we could do for other destinations and tourism organisations what we've done for Tasmania?
While the blog is the perfect vehicle for this broadening of our horizons, it needed to change. Heaven help us, it's all grown up! (don't worry, we haven't)
Fork and Foot. Food and travel. Wine and cheese. Cow and Chickerrrn…
It's us in a nutshell. And it's a whole lot more palatable than stripping clowns 😀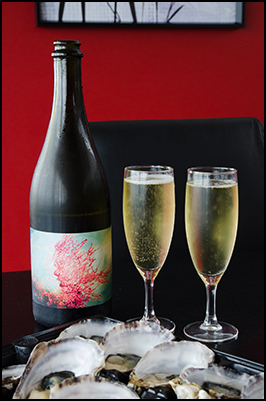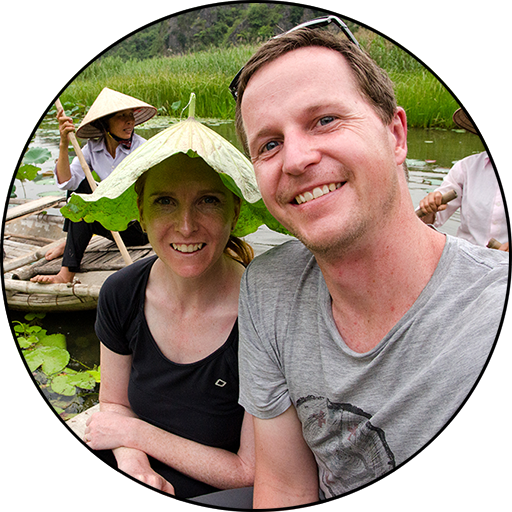 What's our style of travel?
The phrases 'live like a local' and 'slow travel' are thrown around quite a lot these days, but they do describe our general approach.
Let's get it straight, we aren't backpackers. We've been there and done that and it was awesome (despite the itchy feet)!
Just like the blog we've also done some growing up over the years. As young 20-somethings one of our biggest priorities was stretching our travel dollar as far as was humanly possible. Unfortunately, this approach meant we had to compromise on some potentially incredible experiences while travelling.
Yes, we still care a lot about our budget, but our focus now is on smart travel that is worth your investment!
'Investment' ≠ expensive!!
Sometimes this means 50c noodles on a Hanoi street corner, but you never know, it may well be a 7 course degustation at a Michelin starred restaurant in the heart of Paris!
It may be a tent with the sound of distant waves in our ears, or it might be the penthouse suite on the top floor of one of Japan's infamous love hotels!
Our destinations and life choices are all about value and whether we (and yes, that includes you!) will be richer for the experience.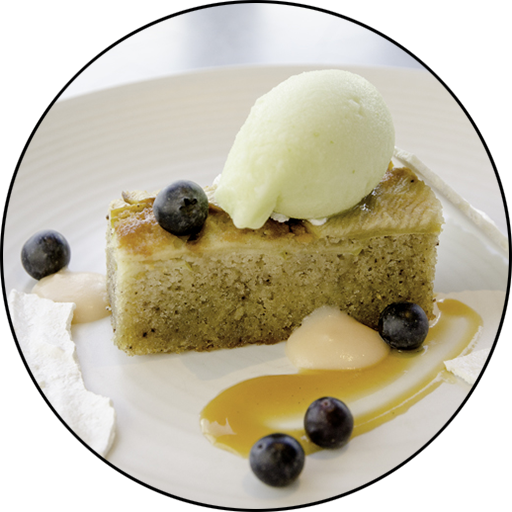 What type of blog can you expect?
Listicles, daily selfies and click-bait? Nope! That's not our thing.
Just like our approach to travel, when it comes to the blog it's all about the experience. Sure, the destination matters, but sometimes it's the spaces between and the characters you meet that are far more interesting!
Travel stories are our bread and butter, in both long and short form. Throw in a healthy dose of self-deprecating humour, exceptional photography and the occasional (yeah, okay..frequent!) obscure pop culture reference and you've got us in a nut shell!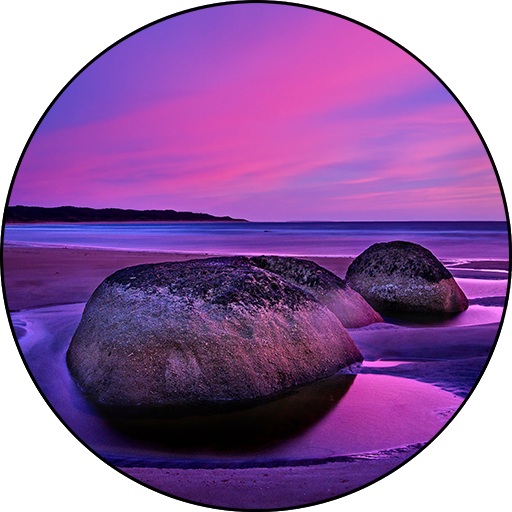 What now?
So, now that we're acquainted it's high time you pulled on your most comfortable hiking ugg boots and started exploring!
Here are some suggestions, or you can use the menu at the top of the page 🙂
Happy browsing forkers!
Andrew and Karen.